I can't stand around balling melons all day — I simply don't have the adequate amount of funds or time. Still, there's no better way to sidestep stress than carving out ripe honeydew or cantaloupe until they're holed down to the core. I'm so sure this is a universal feeling that I've curated a pristine selection of snapshots that spotlight balled-melon in all its circular glory.
1.
2.
3.
4.
5.
6.
7.
8.
9.
Watermelon is the new cherry tomato — brilliant.

10.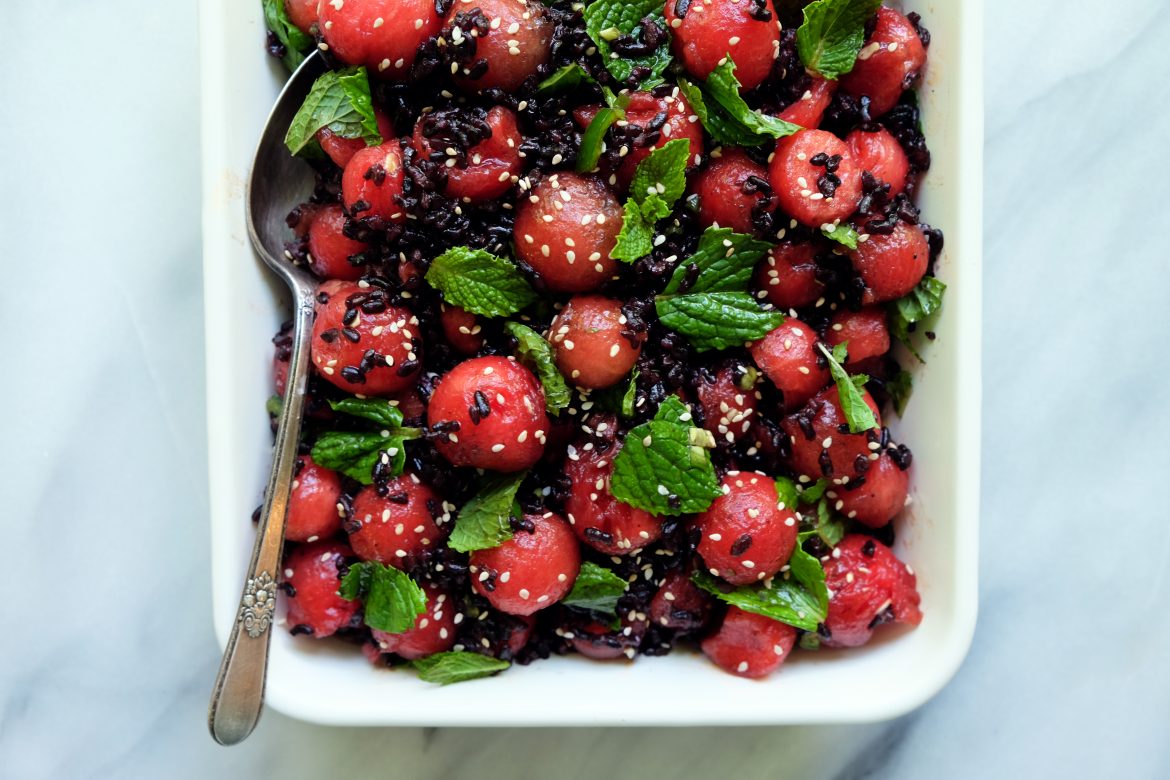 11.
12.
13.
14.
15.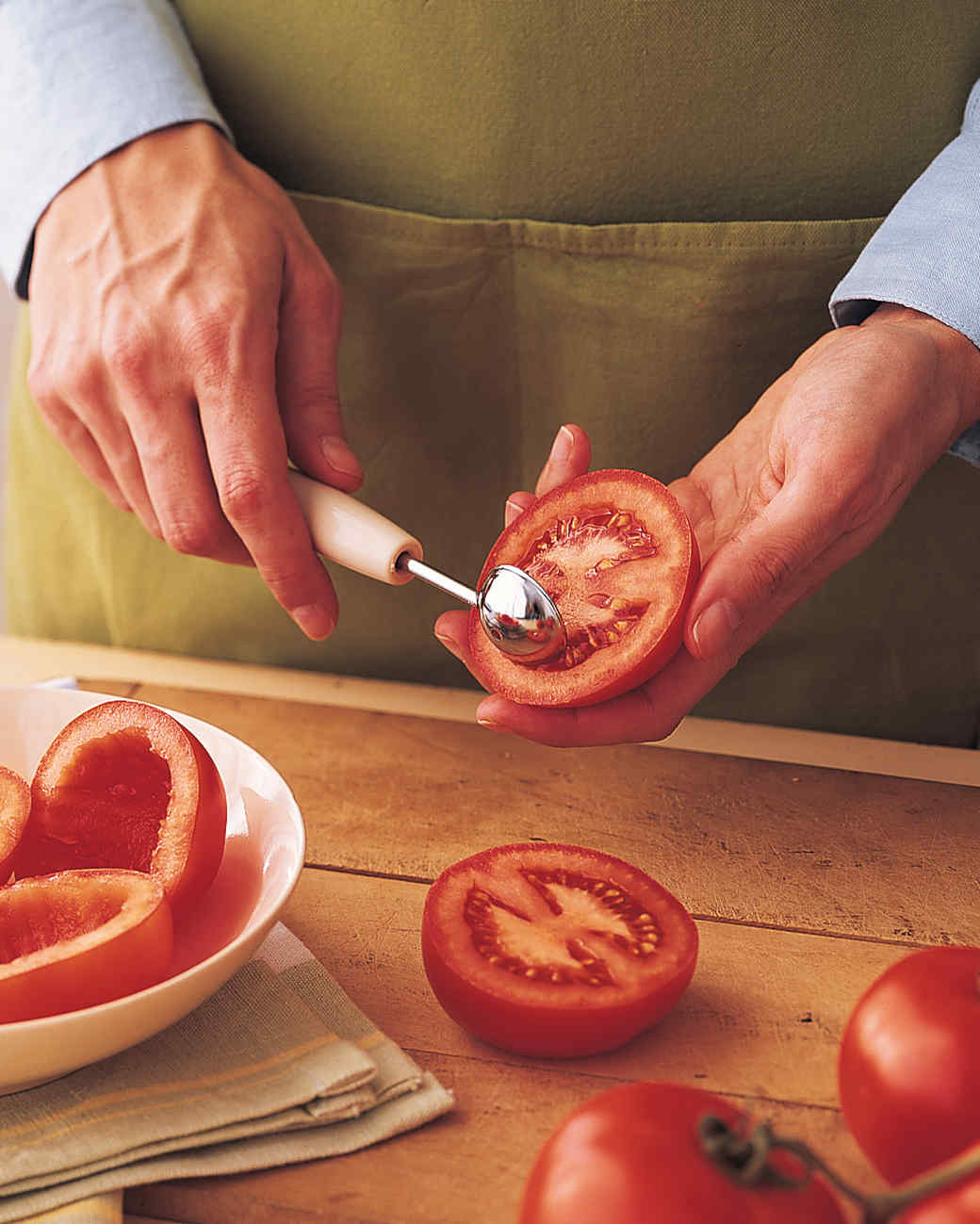 Whoops! Not sure how that one got in there. It'll do!
---
This article was written by Holly Ratcliff who is feel pretty heckin' relaxed right about now. Holly studied poetry at Texas State University. Her literary research is available through the Texas State Undergraduate Research Journal: "'Too much water hast thou, poor Ophelia': An Object-Oriented Reading of Hamlet." Twitter/Instagram: @HollytheHare